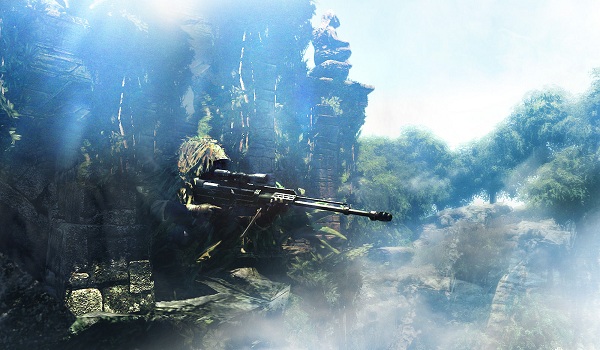 Okay guys lets try this again. Sniper: Ghost Warrior 2 has now received the release date of March 15th, one of many, many dates in an ever increasing list of set-backs and changes. Sniper: Ghost Warrior 2's development has been far from smooth, with numerous delays affecting the title and pushing it back from its initial release date of late 2012. Hopefully this means City Interactive have been just too busy making the game awesome to meet its previous deadlines and so we'll see an award winning sniper title in mid-March. Hopefully…
Sniper: Ghost Warrior 2 is set for release on March 15th and is the only multi-platform gaming experience centred solely around being a Sniper. Running on the impressive CryENGINE3, Sniper: Ghost Warrior 2 will feature many stunning environments and gorgeous vistas for players to explore and fight in. Also including some much enhanced (and needed) AI, the returning One-Shot-One-Kill experience and challenges that only an expert marksman could complete, all eyes are on City Interactive to deliver on their promise of a gritty, fun sharpshooting experience. For some classified information and a behind-the-scenes look at the game, head over and 'LIKE' their Facebook page here.
Sniper: Ghost Warrior 2 will be available on launch day for the Playstation 3, Xbox 360 and PC.