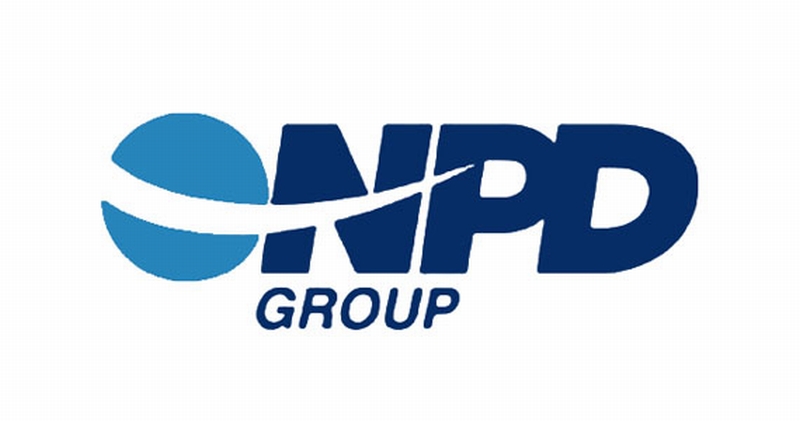 According to a new connected intelligence report from Global market researchers NDP Group there are now a staggering 425 million devices connected to the internet in US homes, far outweighing its citizens and not even including devices capable but not currently hooked up. While PC's are still the primary platform used, it seems it days are somewhat numbered especially with the rise of smartphones, tablets and consoles. Although still relatively unused, direct streaming to HDTV's is also likely to have an impact for pure simplicity especially as line speeds increase.
The research, conducted across 4000 US consumers all over 18 showed a shifting trend towards screen sharing across devices with smartphones having the greatest reach with well over 100 million users, allowing more over the top content to be presented through the TV.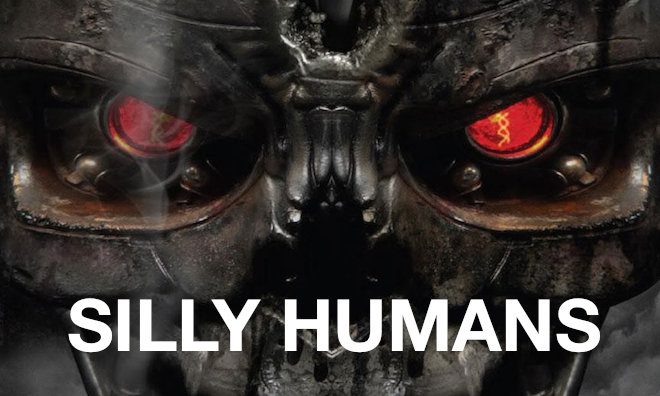 "Mobile is adding another dimension powered by screen sharing technologies that allows users to project their tablet or smartphone onto their TV," said John Buffone, director, NPD's Connected Intelligence.
"Through 2013, multi-screen and multi-device synergy will lead the growth in the broader connected device market, but only if services consumers desire are delivered in a simplistic manner.  In this connected world, content providers and consumer technology OEMs need to determine the optimal mix of services and have them on the right devices.
Heres to total planet domination and so in advance I would like to welcome our metal overlords.