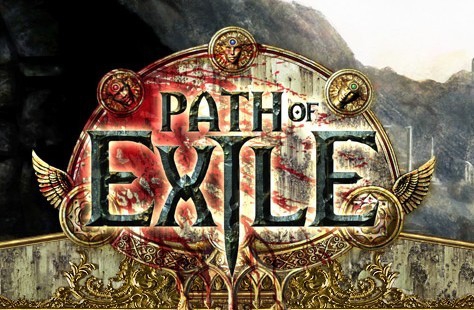 Grinding Gear Games is pleased to announce that Path of Exile will be opening their beta indefinitely to the public on January 23rd, 2013. While in the closed beta, the title has garnered $1.8 million through user-funded support. Such figure is quite remarkable for an indie company based out of New Zealand.
More content will be unleashed as the beta arrives. Act 3 is being made available in the next build and will include exploration of abandoned docks, sewers, temples, and the ruined city of Sarn. The story continues to build as you learn the truth behind your exile. Chris Wilson – producer at Grinding Gear Games – had the following to say regarding the open beta:
We're excited to have reached the point where we can finally throw open the doors and invite everyone in. We have one of the best and most supportive communities on the Internet, and their input has been invaluable in making Path of Exile what it is. We hope they'll be delighted with all the new content.
If you haven't heard of this Diablo clone, find yourself gazing at Path of Exile content (here). This action role playing game will be open to the public on January 23rd while also being free-to-play upon its launch.