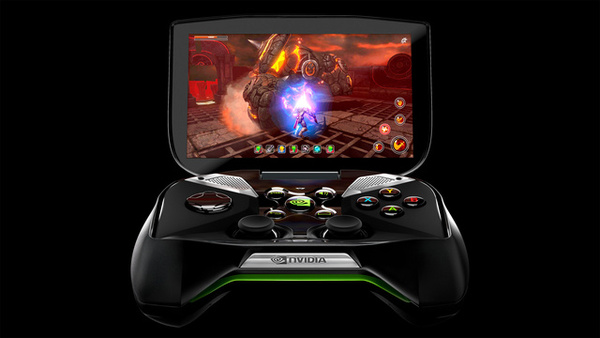 A new handheld gaming system will be joining the fray, with tech giants Nvidia CES announcement of their first ever handheld console. Their console will run on Android-based technology and be titled The Shield.
The console has a flip-up touch screen with the lower half of the console simply being the controller portion. The controller half of the console is oddly reminiscent of the Xbox 360 controller which should make it easy for gamers to adapt to. The Shield's battery can last 5-10 hours on one charge. The screen has 720p capabilities in addition to it's touch features.
No price or release date has been confirmed for Nvidia's Shield console as of yet. We will be sure to keep you up to date as news comes to light on this device.
What do you think of The Shield? Let us know in the comments section below.