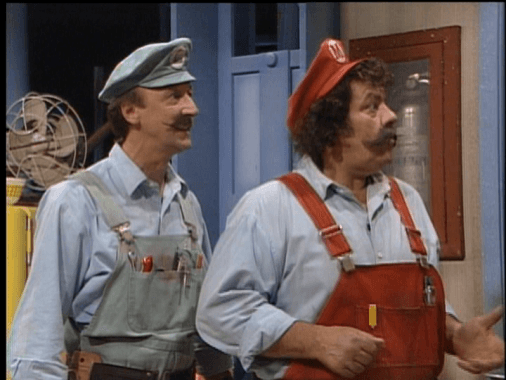 In tonights Nintendo Direct conference held online, Nintendo's Iwata-san has announced that their will be a brand-new Action based Super Mario game coming for the Wii U console. This game is being designed by the Mario Galaxy and Mario Galaxy 2 team so it should be an incredibly dun game to play.
Other than that, not much info has been posted on the game, but we can be sure to expect more news from Nintendo during the coming months. We will probably get a closer look at the title come time for E3.
What do you think of this? Too much Mario? Let us know in the comments below.