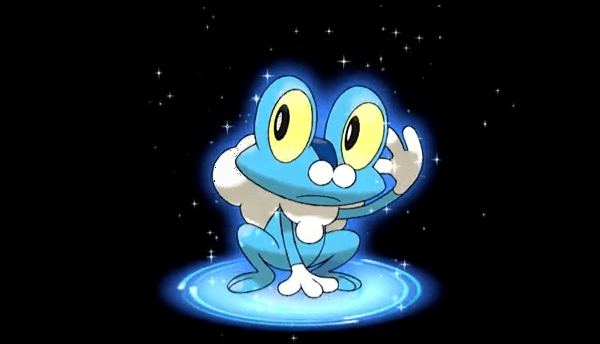 During the Pokemon Direct conference in which Nintendo unveiled two new Pokemon titles called Pokemon X and Pokemon Y for the Nintendo 3DS console, they also revealed the 3 new starter Pokemon for the game.
Like previous Pokemon games the 3 starters are water type, fire type and grass type. The Pokemon have already been named and can be seen below. The grass type is the most difficult to describe, his name is Chespin. The water type starter appears to be a frog, his name is Froakie. Finally the fire type starter is a wolf and is named Fennekin.
Check out these new Pokemon in the gallery below and let us know what you think in the comments section.