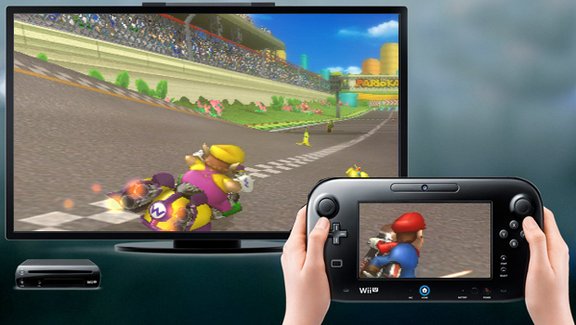 Nintendo have made an official announcement at Nintendo Wii U Direct that we will see a new Mario Kart game coming to the Wii U in the future. That is right they have confirmed that Mario Kart Wii U is in development and will be shown at E3 2013.
The new Mario Kart Wii U will be developed by the team behind Mario Kart: Double Dash for the Gamecube. No further information was revealed on the title during the Nintendo Direct conference but Nintendo did promise to show off the title at E3 in a greater capacity.
What do you think of Mario Kart Wii U being announced? Let us know in the comments section below.