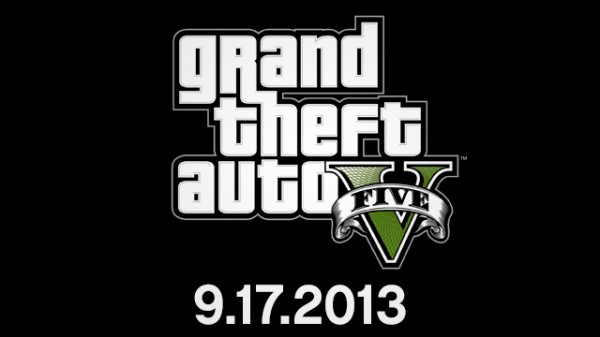 A single image posted to social media tells it all. The wait will soon be over for Rockstar Game's highly anticipated Grand Theft Auto V, with the game official receiving a release date of September 17, 2013. While this may be four months later than originally planned "Spring 2013", finally we get have some closure.
Over on Rockstar's official website, the GTA team explained the descsion to move the game back by a few months,
We know this is about four months later than originally planned and we know that this short delay will come as a disappointment to many of you, but, trust us, it will be worth the extra time. GTAV is a massively ambitious and complex game and it simply needs a little more polish to be of the standard we and, more importantly, you require.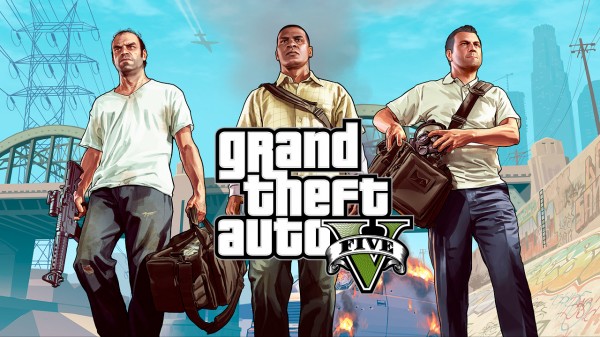 While the delay might be disappointing to some eager to get their hands on the game, a little wait longer for the dev team to continue polishing the game seems fair and reasonable enough.
Grand Theft Auto V is set to be released for Xbox 360 and Playstation 3 on September 17.