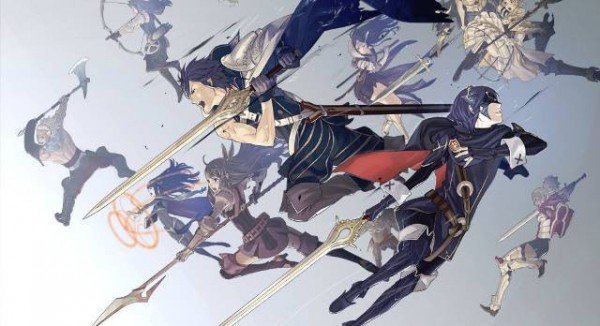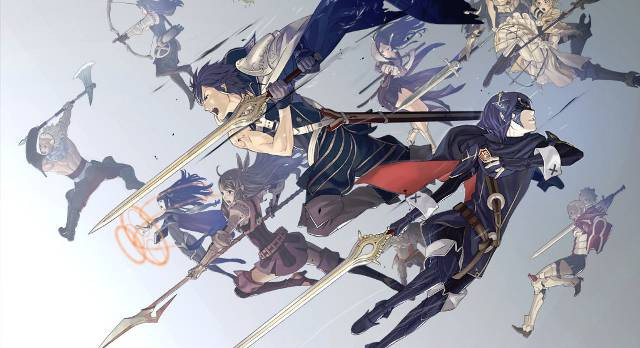 Nintendo have confirmed that alongside the physical release of Fire Emblem Awakening for the Nintendo 3DS, the game will also be released digitally through the Nintendo 3DS eShop for download.
This cuts out a lot of the leg work for consumers who simply want to get the game in the easiest way possible. However if you do pre-order the retail copy of the game at Gamespot you will receive a special limited edition art book.
What do you think of Fire Emblem Awakening getting a 3DS eShop digital release alongside the physical release? Let us know in the comments section below.