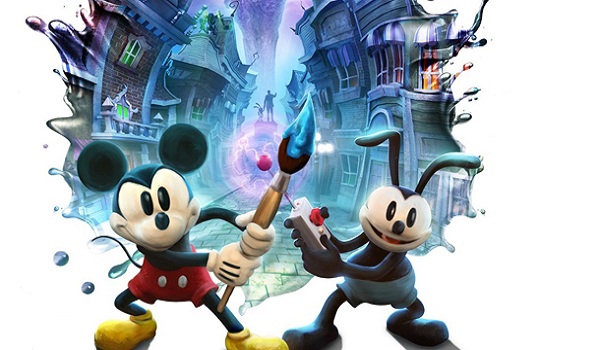 Both Epic Mickey and Epic Mickey 2 were released to less than stellar public opinion.  Though they were much lauded for the creative mind behind them, Warren Spector (the creator of Deus Ex and  Thief), the games were unable to generate enough steam to gain much ground, and were ultimately not commercially successful enough to self-sustain.
As it is always unfortunate to hear, it was confirmed that Junction Point Studios, Spector's development studio, has been closed down by parent company Disney.
Said Spector in a letter on his Facebook page:
"Yes, it's true. The Junction Point journey is over. To all those who've asked, or want to ask, I'm sad but excited for the future.

JPS had a good eight year run. I got to work with some amazing people on some amazing projects. I've had some of the most magical times of my life, fulfilling several life-long dreams. I've gotten to know Disney fans and Disney cast members, gotten hands on with Disney's history, walked where Walt walked… "Magical" really is the only word."
You can read Spector's full letter here.
Our sincere condolences extend to Spector and the employees and families affected by this sad news.