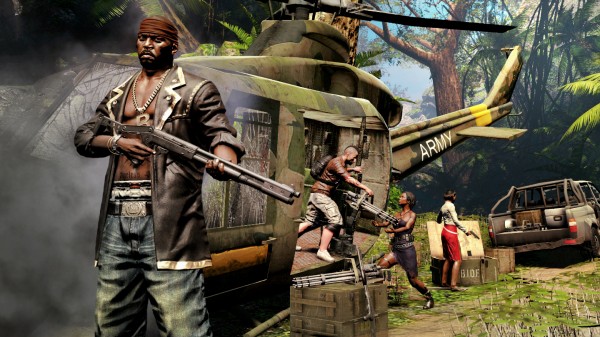 Been dying to see what Dead Island Riptide has to offer in terms of gameplay, whether it be to compare with how the original played or to see what new things are incoming? Well, looks like those fans looking for either are in luck as a gameplay walkthrough has been released to show off both.
The video itself is decent length, just shy of 10 minutes and shows off plenty of new content. Focusing on a hub defense mission, pseudo-tower defense, the video is a bit slow going, but with the ever present threat of zombies kinda hard to blame the presenter. While the footage shown is still pre-alpha, it's still looking alright, but that's no real surprise as they've got the original to build off of.
Players can check out the video for themselves embedded below. Dead Island Riptide is set for release for Xbox 360, PlayStation 3, and PC on April 23rd in North America, followed by the 26th in Europe.