Page 1 Page 2 Page 3 Page 4 Page 5 Page 6 Page 7 Page 8 Page 9 Page 10 Page 11 Page 12 Page 13 Page 14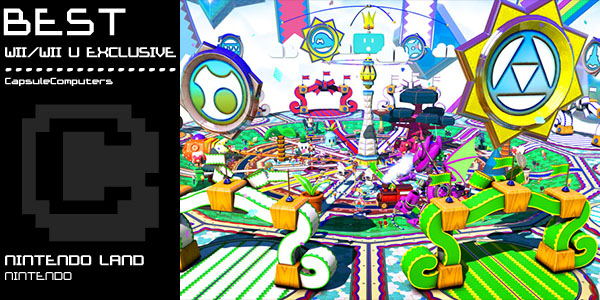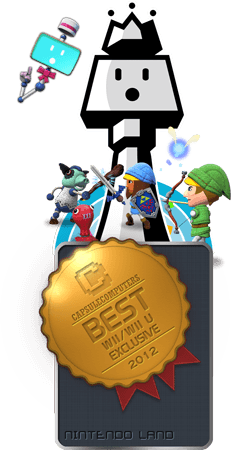 Nintendo Land had a lot to live up to. Not only did it have to sell the Wii U, it also had to fill the shoes of Wii Sports, which is one of the highest selling video games of all time. It's a tough job for any game, and thankfully, Nintendo handled this gem with care.
Sure, not every game included is stellar, but they all feel large enough to shake that mini-game compilation tag, while providing a healthy dose of fun with some of the most loved mascots in Nintendo's history in the process. This is the game that shows you just what the Wii U is about, and after playing it, the only thing you will be craving is more.
For any other game, that might be a problem. For a launch title that comes with the Wii U, Nintendo Land acts as a promise to a bright future with the console, where new ideas and adventures await. –Dustin Spencer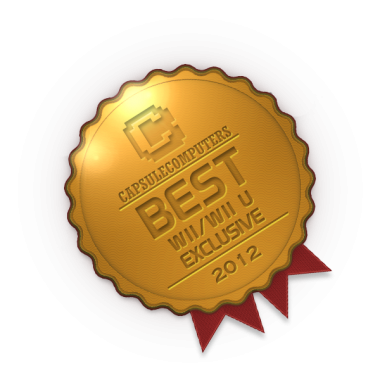 Page 1 Page 2 Page 3 Page 4 Page 5 Page 6 Page 7 Page 8 Page 9 Page 10 Page 11 Page 12 Page 13 Page 14