Page 1 Page 2 Page 3 Page 4 Page 5 Page 6 Page 7 Page 8 Page 9 Page 10 Page 11 Page 12 Page 13 Page 14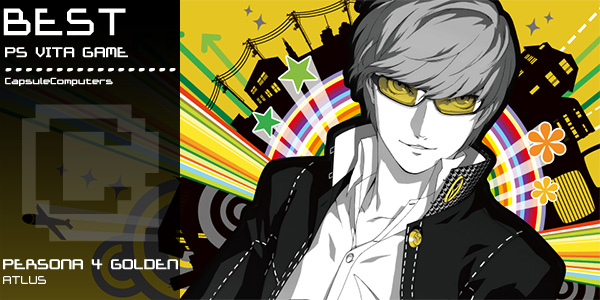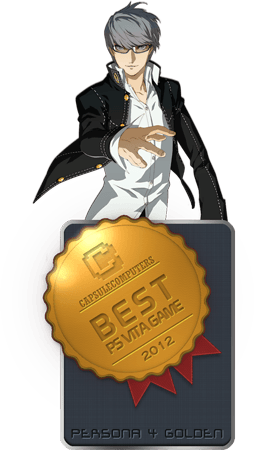 2012 saw the launch of the PlayStation Vita this year and while the Nintendo 3DS saw plenty of great titles throughout the year, the best game for a portable gaming platform this year is on the PlayStation Vita… and that game is Persona 4 Golden. While this may have been a port of a PlayStation 2 title, this RPG offers not only the best experience currently available on the Vita, but perhaps the best RPG handheld in recent years.
While implementing only the bare minimum of touch-controls and online interaction while offering hours of new gameplay and enhanced visuals, Persona 4 Golden is not only everything someone should look for in an enhanced game, but everything that a portable should contain.
With hours and hours of gameplay, heavy focus on story and enough content that may require multiple playthroughs, Persona 4 Golden devours your time in the best way possible. – Travis Bruno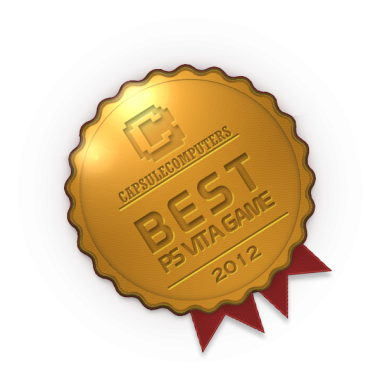 Page 1 Page 2 Page 3 Page 4 Page 5 Page 6 Page 7 Page 8 Page 9 Page 10 Page 11 Page 12 Page 13 Page 14