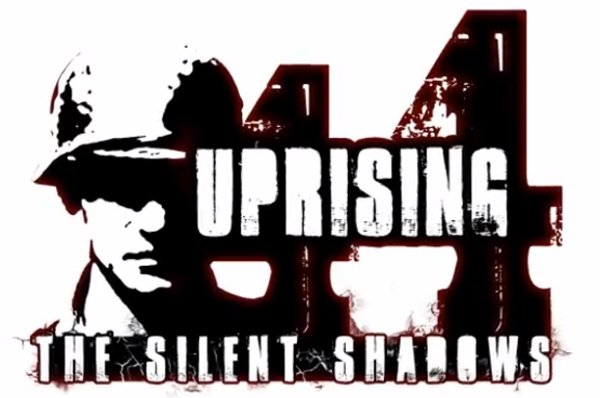 Immanitas Entertainment has announced that the digital copy for Uprising 44: The Silent Shadows releases today. Developed by DMD Enterprise, this newly released third-person shooter and real-time strategy title tells the story of the Warsaw Uprising where paratroopers dropped behind enemy lines and rallied a resistance against the Third Reich.
Here are a few features that you can expect to see from the title:
Unique mix of fast-paced TPS action and RTS tactics

An in-depth, inspiring story based on the greatest civilian uprising of WW II

15 different historically accurate weapons

6 broad levels set in varied historical locations

Many different unique and interesting characters

Built with Unity3D Pro engine
While the digital release began today, a boxed special edition will become available in Q1 2013 with special extras such as extended gameplay and game optimizations. Until then Uprising 44 can be accessed through three different websites: Desura ($15.99 USD), GamerZ Rebellion ($15.29 USD), or McGame (14,95€).