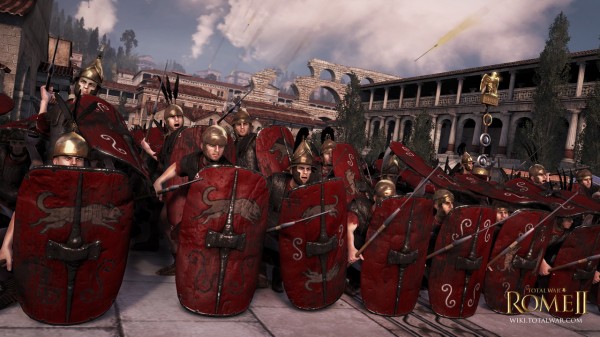 Total War: Rome II may be set around the time period, but not necessarily only around Rome itself as Creative Assembly has begun to reveal the different factions that players will be able to choose from.  While the first faction to be revealed was probably the most obvious, being Rome and all, the second starts to show the depth of the game when it was revealed as the North African Carthage.
So far only those two have been revealed, but there will be more to come in the upcoming weeks as the factions give players a nice diversity of play.  Not only from different starting positions, but in different political systems and agents to utilize, even having varied styles of armies.  Even further some of the factions will have multiple families, such as Rome, adding more complexity to how they play.
Until more of the factions for Total War: Rome II are revealed players can check out and compare the two factions already announced in the gallery below and see how the stack up to each other.