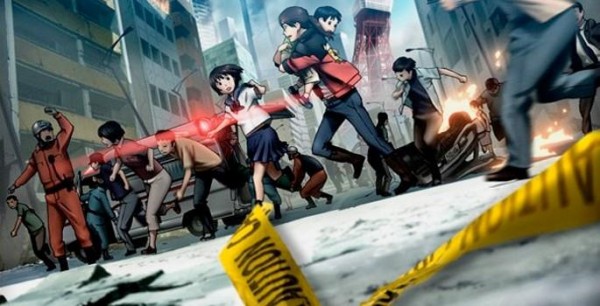 Siren Visual have officially announced that they have acquired the license to distribute and release anime series Tokyo Magnitude 8.0. It marks another entry in a long line of noitaminA anime titles licensed by Siren Visual, this one in particularly having aired way back in 2009.
Tokyo Magnitude 8.0 is set within a post-earthquake Tokyo, which is left in ruins after a collossal quake struck. The series follows characters Yuuki and Mirai as they travel across the ruined land in order to get to their parents in Setagaya. There was some controversy about the series during it's reruns which unfortunately were aired around the same time as the 2011 Tohoku earthquake which resulted in the series being pulled from TV at that time.
Siren have confirmed that they will be releasing Tokyo Magnitude 8.0 on both DVD and Blu-Ray over a two-disc slipcover encased complete series collection which will even feature and English dub to boot.
What do you think of Siren Visual licensing Tokyo Magnitude 8.0? Let us know in the comments section below.