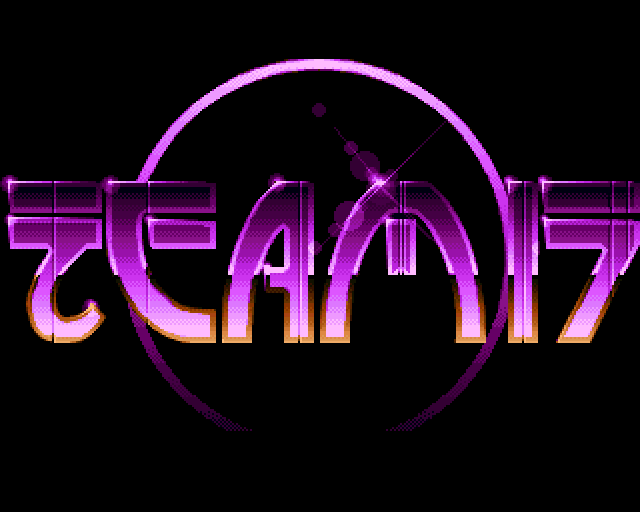 Lets hope we are able to hold off the impending Worm invasion as the guys over at Team 17 have announced they are getting into the spirit of Christmas by offering their entire iOS range at hugely discounted prices. With all iPhone, iPod Touch and iPad games at $0.99c its the perfect time to grab a bargain and get your hands on some of Team 17's chart topping hits. For the iPhone and iPod touch we have Worms and Worms 2 Armageddon as well as Worms Crazy Golf and Alien Breed and for the iPad a similar lineup with some HD versions replacing the standards.
To accompany the sale, Worms 2 Armageddon has been given a Christmas makeover including 3 new Speechbanks and Gravestones as well as 10 new Forts and 7 new Hats including Santa, Reindeers and Elf.
Click for more information on Worms and Alien Breed. Also check out all of Team17 titles on iTunes here.