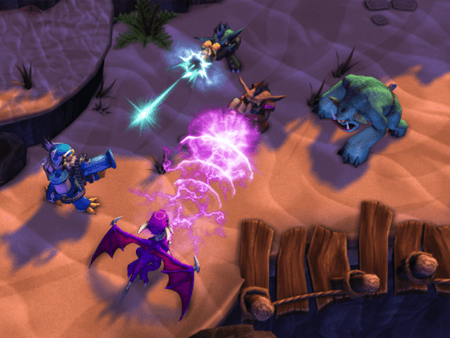 The success of the Skylanders continues on mobile devices with the addition of more content that is sure to please even the most die-hard of Skylanders fans. Skylanders Battlegrounds is an entirely new Skylanders RPG adventure specifically designed for mobile devices, featuring 20 huge levels and 2 bosses on release with many more coming through free app updates as well as players being able to control 2 Skylanders at once. Skylanders is all about seeing your beloved characters come to life on screen, whether that be on your Plasma or now on your mobile as Activision introduce the Battlegrounds Starter pack with a blue tooth Portal of power for those on the move.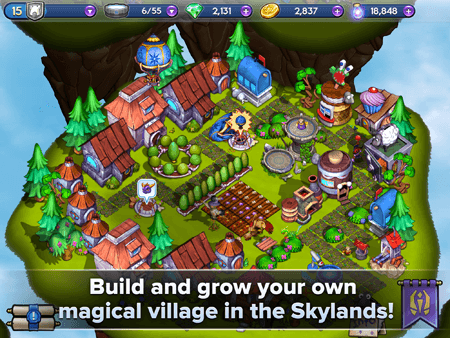 Skylanders Lost Islands is now also available for digital download exclusively from the iTunes App store. Lost Islands is more of a resource and character management game giving players a chance show their creative side and customise their own Skylands environment. Additionally the Skylanders Cloud Patrol continues to soar as a popular iOS title with a much anticipated new update that introduces Daily Showdowns into the mix. Challenge and taunt your friends into a Showdown and beat them to earn valuable in game currency, all made possible thanks to ACTIVATE, the online gaming service which delivers extended online features such as cloud storage for toy collections and save games across iOS devices.
Skylanders Battlegrounds Starter Pack is available through target for $59.95 and includes the much sought after blue tooth portal of power as well as Jet Vac, Series 2 Cynder and Double Trouble and is fully compatible with all existing characters. It will also include a digital treasure chest loaded with goodies such as currency and experience, essential for surviving in Skylands. The stand alone app is available digitally for $7.49.
For more information please visit www.skylanders.com/mobilegames