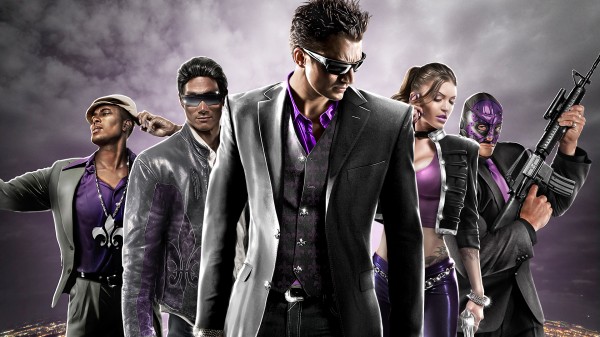 "The hit nobody realized was a hit!" so said THQ president Jason Rubin on Saints Row: The Third reaching a new impressive milestone: 5.5 million copies sold, he took to twitter to announce the news.
@KaiOliverTaylor @game_charts 5.5 million people (pre Humble Bundle) can't be wrong. Saints Row was the hit nobody realized was a hit!

— Jason Rubin (@Jason_Rubin) December 15, 2012
Oh and that 5.5 Million? That was before the game was included on THQ's Humble Bundle; which by the way sold 885,362 copies, making $5,098,326 for Child's Play and the American Red Cross.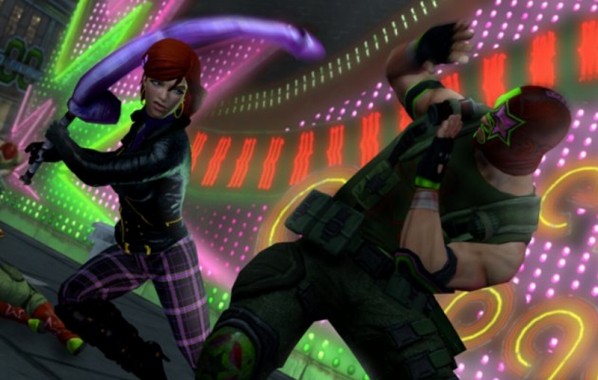 Released in November 2011, Saints Row: The Third has become one of THQ's most successful games. Originally labelled a GTA-clone the game series has since grown on beyond that to form its own identity.
A fourth Saints Row game is said to be in development. Planned DLC for Saints Row: The Third was shelved in favor of being integrated in to Saints Row 4.