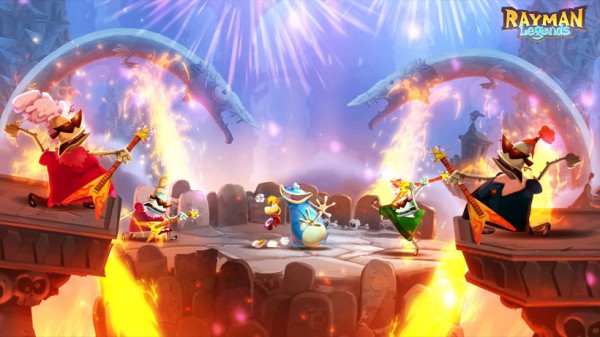 Ubisoft have released news that their upcoming Wii U platformer Rayman Legends will be published in Japan by Nintendo rather than themselves. This comes as no surprise as Ubisoft has usually had other companies publish their games in the Japanese market. Rayman Legends will release in Japan in Spring 2013, not long after the game is released in Australia and New Zealand on the 28th of February, 2013.
In anticipation of Rayman Legends' 2013 launch, Ubisoft have released a demo for the game on the Wii U eShop for European users. To promote the demo release they have uploaded a trailer for it which can be seen below.
What do you think of Nintendo publishing Rayman Legends in Japan? Let us know in the comments section below.