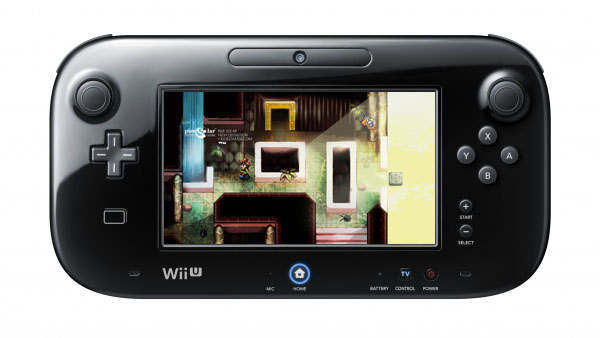 After a very successful Kickstarter campaign Magical Game Factory have announced that they will be bringing their crowd-funded RPG game to the Nintendo Wii U.
This is great news for those interested in playing the game with the Wii U Gamepad, an interesting idea to say the least. Pier Solar is already coming to a variety of other consoles and devices. It will be available for Ouya, Android, Xbox 360, PC, Mac, Linux and the Dreamcast. The game is already available of the Megadrive.
What do you think of a HD version of Pier Solar published by Watermelon Games coming to the Wii U? Let us know what you think in the comments section.