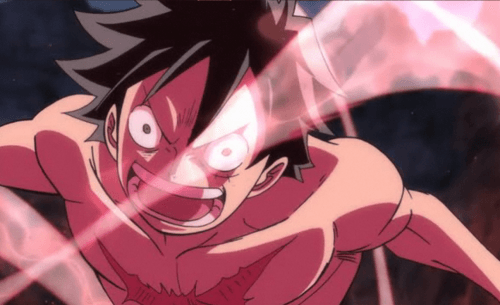 A new trailer has been released for One Piece Film Z ahead of it's December 15th release this week. The trailer features the two theme songs for the film performed by Avril Lavigne, both of which are cover songs.
The first cover is of Joan Jett's classic rebellion song 'Bad Reputation' and the second is of Nickelback's 'How You Remind Me' both of which can be heard in the trailer below.
One Piece Film Z premieres this Friday across Japan. Be sure to let us know what you think of the trailer and Avril Lavigne's theme songs for the movie in the comments section.