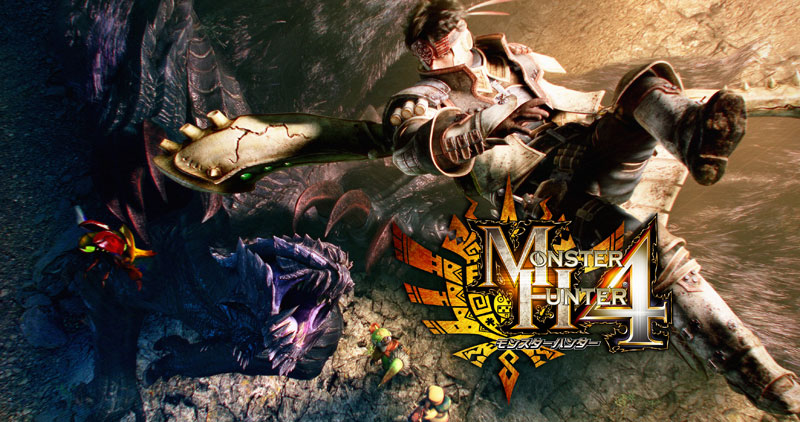 Capcom's Monster Hunter 4 won't be seeing its March 2013 release date as planned. Instead the highly anticipated 3DS game will be pushed back till mid-year around Summer 2013. No exact release date has been given.
Capcom have stated that they've made this decision to further improve the quality of Monster Hunter 4 and make sure it lives up to everyone's expectations, the company said in a statement.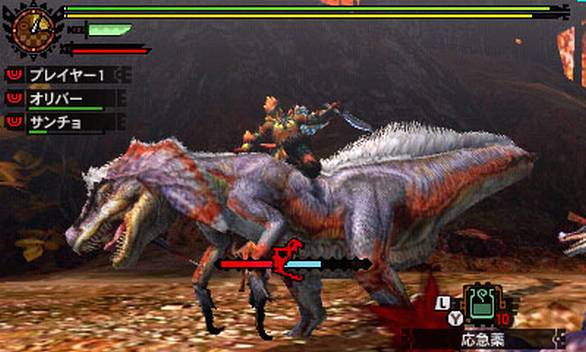 Though keep in mind that this is only the Japanese release date. A western port of the game could take much longer considering that the UK release date for Monster Hunter 3: Ultimate Edition on the Wii is scheduled for March.