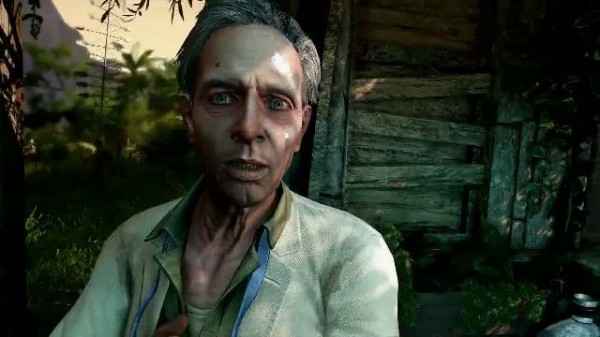 Ubisoft didn't just look for good voice actors for Far Cry 3, they looked for the true embodiment of the island's characters. Actually, they found the characters themselves.
Ubisoft have released these two videos; insights into the video recording sessions with the island's main "Voices of Insanity", the drugged up, self-destructive Doctor Earnhardt and the criminally insane and legitimately creepy killer Vaas. Enjoy.
Doctor Earnhardt
Vaas
Far Cry 3 is out now, in Australia and worldwide. Capsule Computers will have our own review up very shortly.