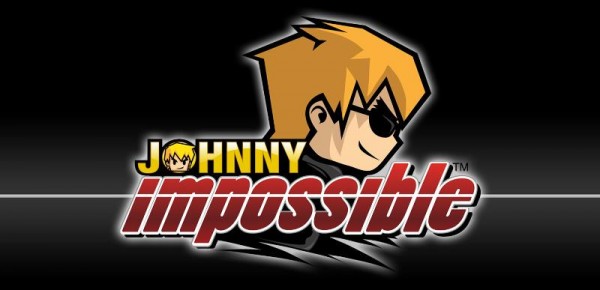 UFO interactive have made a major announcement regarding their legendary 'Johnny' franchise. The latest installment in the 'Johnny' saga is titled Johnny Impossible because as he says "The name's Johnny, Johnny Impossible."
The new game Johnny Impossible hits the Nintendo 3DS eShop on December 27th. It is sure to excite fans of this epic gaming series. Johnny Impossible will retail for the price of $5.99, which is of course an absolute steal. After all this does look to be one of the best games on the eShop.
UFO released a trailer for the game which you can see below this article. Be sure to let us know what you think of Johnny Impossible in the comments section.