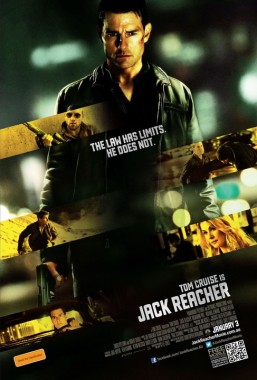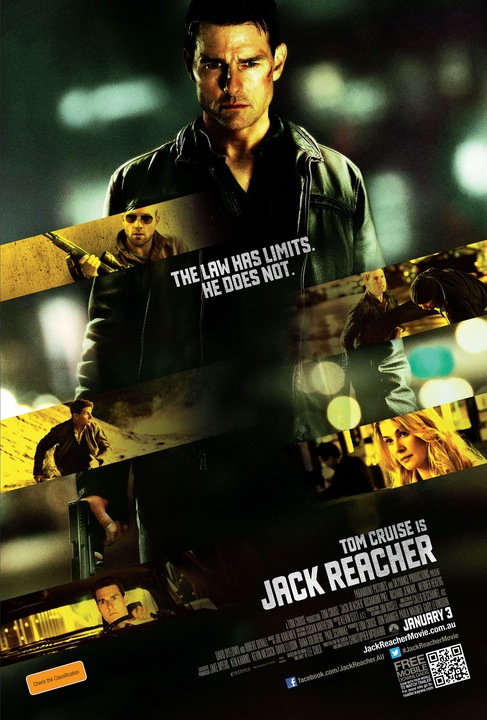 We've given our visitors quite the coverage of Jack Reacher, the upcoming action film starring Tom Cruise. And now, we've got what is likely to be the final batch of promotional clips before it's release on January 3rd.
The first of the bunch is called "I'm Not A Hero", and features Tom Cruise, Rosamund Pike and our very own Jai Courtney. It shows the unique negotiation methods of Jack Reacher…he threatens people, bottom line.
The next video is an official clip entitled "You Could Start Running". It shows Jack Reacher mapping out a plan of attack with Cash, played by the legendary Robert Duvall.
We also have a cool little featurette called "Chevelle" that focuses on, you guessed it, car scenes.
There's also a video package commemorating the "Sydney Fan Screening" at Event Cinemas in Bondi Junction. It includes interview snippets with Jai Courtney and the film's Writer/Director Christopher McQuarrie, from the red carpet.
The final official Australian pre-release trailer can also be viewed below. If you would like to keep up with everything Jack Reacher, visit and 'like' the official Jack Reacher AU Facebook page. And for a cool little interactive game, try out the Jack Reacher Experience. "Think Like Reacher" and test your agility, intuition and sight.