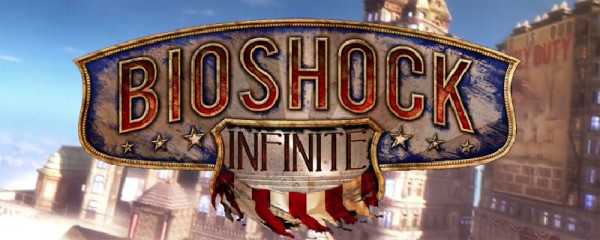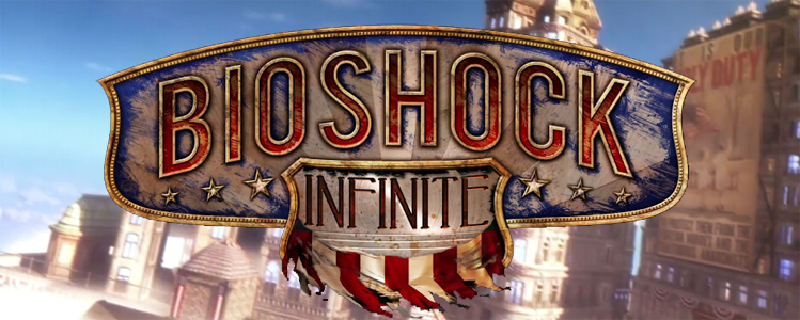 *SPOILER ALERT* Alright go ahead watch if you want. Irrational Games have released the first five minutes of gameplay (yes, actual gameplay) of their highly anticipated upcoming game Bioshock Infinite.
As the video begins we see the game's protagonist Booker DeWitt as he begins to unravel the mystery that lies behind the floating city of Columbia. Along with that all too familiar, and eerie lighthouse.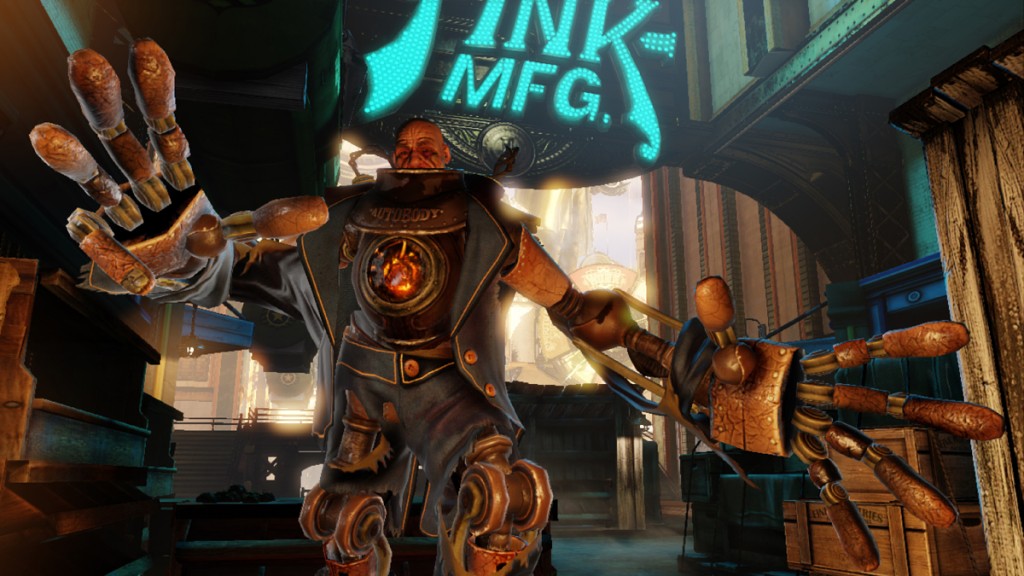 Announced back in August 2010, we had been expecting to play Bioshock Infinite by the end of this year, however as it has been well documented the game has been delayed several times now, the most recent pushing back the game till March 26, 2013.
Well with this recent tease of the game, we're as keen as ever to get our hands on it now.