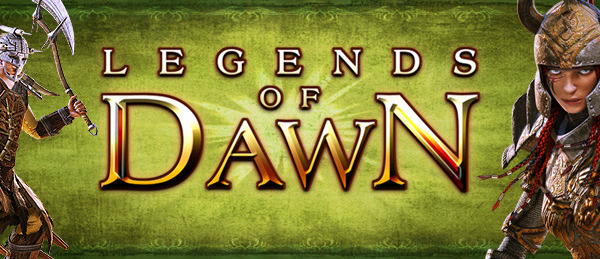 Dreamatrix may have been a little off with the planned release of Legends of Dawn for Q3 2012, as the indie developer is still at work trying to finish it off, but they are hoping that they might be able to find some support from players interested in the open-world RPG.  Joined by Aurofinity, they hope to find their support on two fronts, one being the Kickstarter where they are hoping to find the financing to complete the game and the other being Steam Greenlight where they are hoping to find a place on Steam to reach a bigger audience.
Looking to provide players with absolute freedom in a world where the only true goal is to survive, players can find their own paths into the world and even create their own spells through sacrifice  and offerings to gods.  Targeted for hardcore gamers of RPGs, Legends of Dawn casts aside the need for classes to ensure players get exactly what they want.
Players piqued by the game can check out the Kickstarter video embedded below and those interested in helping Legends of Dawn out with a donation can do so HERE and/or vote for it on Steam Greenlight HERE.