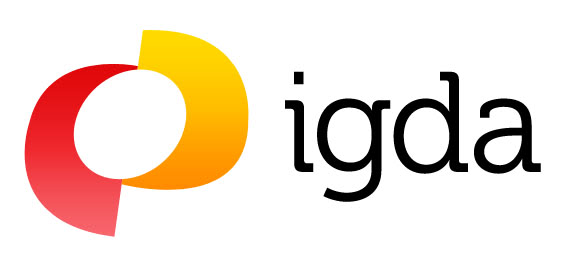 Today the International Game Developers Association (IGDA) announced Kate Edwards their new Executive Director.  The position has been open since Gordon Bellamy, the previous title holder, stepped down in July to join Tencent, a Chinese investment holding company whose subsidiaries include Epic Games and Riot Games.
Edwards brings more than 16 years' of experience in the industry with her.  She has worked on several game titles including Dragon Age, Fallout 3, Halo, Modern Warfare 3, and more.  She has worked as a geopolitical strategist for Microsoft and as a consultant for her own company, Englobe, where she "pioneered the field of "culturalization" to identify geopolitical and cultural risks and opportunities in digital content."
Said Dustin Clingman, Chairman of IGDA:
Kate's knowledge of the global game industry and local cultures make her ideal to lead the IGDA.  Her long service to our organization and commitment to the global development community will lay a foundation for ongoing international growth.
You can check out the IGDA's full press release here.