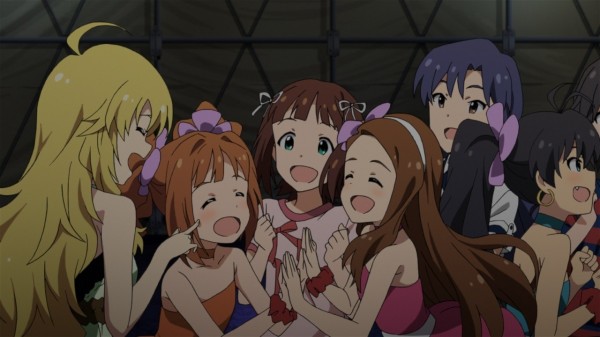 News has come to light through Siliconera that Namco Bandai Games of Europe have made a quiet trademarking of Idolmaster: Shiny Festa in Europe. The terms 'The Idolmaster' and 'Shiny Festa' were trademarked individually and together as well.
This could mean that for the first time ever the Idolmaster franchise will be released outside of Japan. While this is hardly a confirmation of a localisation of Idolmaster: Shiny Festa, the fact that it was trademarked at all does indicate that there is a strong possibility for it.
What do you think of Idolmaster: Shiny Festa possibly getting released in English? Let us know in the comments section below.