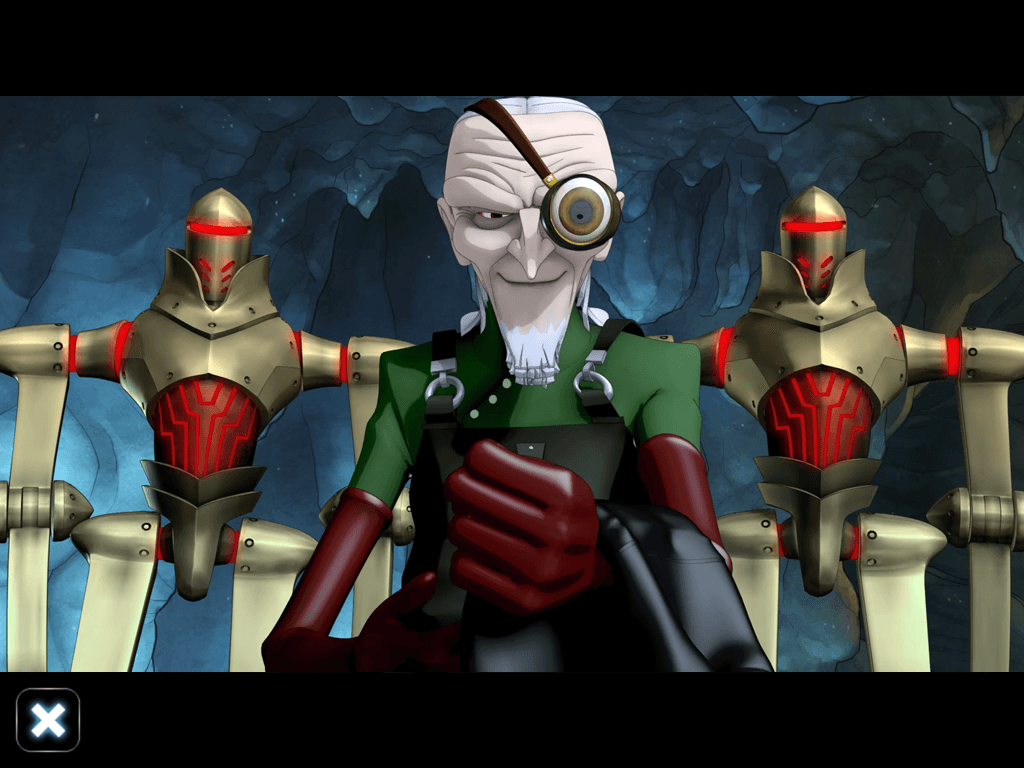 Pendulo Studios and BulkyPix have released their newest game to the iOS App Store today with Hollywood Monsters.  Set in a world where those famous Hollywood monsters were real and simply playing themselves in their movies, journalist Liz Allaire as well as macho male Dan Murray must get the monsters back to work after rebelling from their less than stellar roles.
This mystery adventure game features over 120 hand drawn background, 40 musical tracks, and about 20 voice actors to fill the roles throughout gameplay and the nearly hour total of cinematics.  Hollywood Monsters is toted to be full of zany dialogue as players explore the world and the humans and monsters that inhabit it, while looking as good as an animated film.
Players can now download Hollywood Monsters from the iOS App Store for the iPad, iPhone, or iPod Touch for $4.99 (4,49€) HERE.