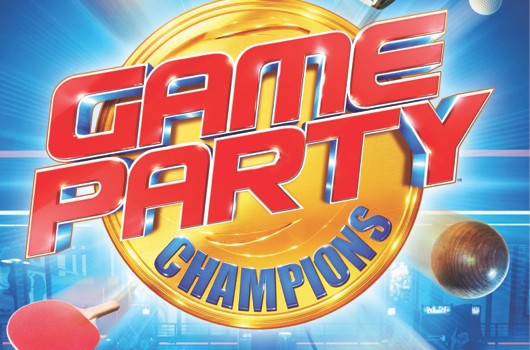 Warner Bros. Interactive entertainment has announced that the next installment in the Game Party franchise, Game Party Champions, is available today.
Developed by Phosphor Games, Game Party Champions is designed to be a game for all ages, where your skills will be tested in a variety of games, including table hockey, hoop shot and ping pong.
The game comes with 3 game modes: Quick Play, Story Mode and Party Mode, all of which are rendered in HD graphics, and is both GamePad Wii Remote compatible.
The game is priced at $59.95 RRP.
Check out the launch trailer below!