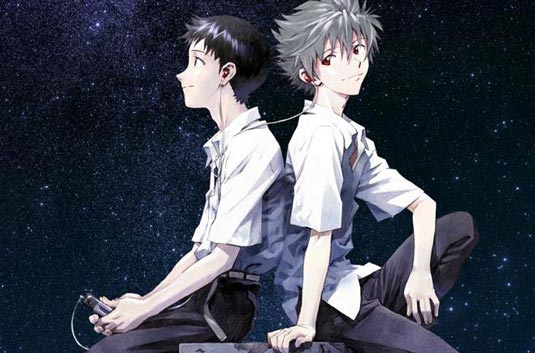 In news that surprises no one, the third installment of the Rebuild of Evangelion film franchise has made a lot of money, 4.1 Billion yen in fact.
The third film titled Evangelion 3.0: You Can (Not) Redo has done incredibly well consider its only be in cinemas for about a month. So well in fact that it has eclipsed the entire total unadjusted box office return for it's predecessor Evangelion 2.0 You Can (Not) Advance which tallied in at a smooth 4 Billion yen.
What do you think of Evangelion 3.0 being a box office smash hit? Are you surprised? No of course you're not, silly of me to ask. Let us know your thoughts in the comments section below.