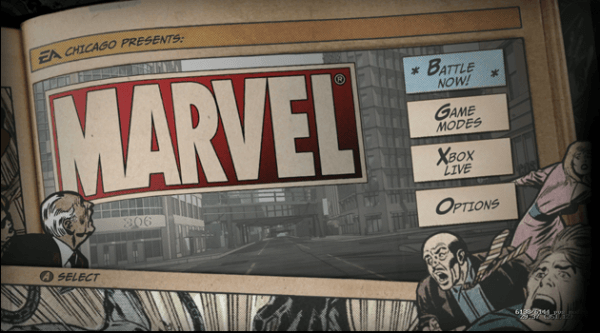 Concept art for an unannounced and since canceled Marvel game has surfaced. Developed by the now defunct EA Chicago the studio behind Def Jam: Icon, this Marvel fighting game would have seen Spider-Man, Hulk, and Captain America as playable characters.
The game was shut down in 2008 by EA and Marvel. Released screenshots of the game shows off an interesting comic boos look along with campaign and multiplayer modes.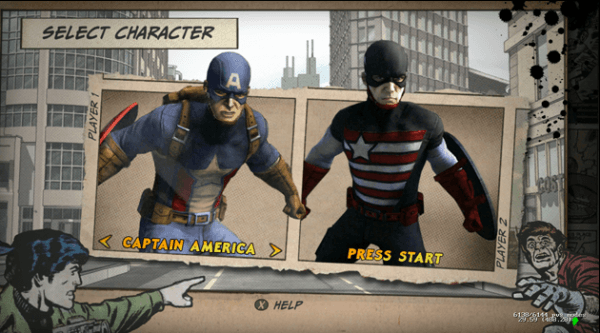 Now how exactly did this game get cancelled you ask? Well back in 2004, Marvel and EA announced a multiyear agreement for fighting games to feature well-known Marvel characters alongside new EA-created superheroes.
The result of that deal was the poorly made Marvel Nemesis: Rise of the Imperfects released in 2005. Which didn't do so well in sales or critical acclaim.
As you would expect as a result of this EA and Marvel jointly agreed to discontinue development of future Marvel titles in 2009. And as a result all EA Marvel titles ceased.
It's unknown how far into EA Chicago was into the development of their Marvel game, video and screenshots show what could have been, but unfortunately we'll never fully know.