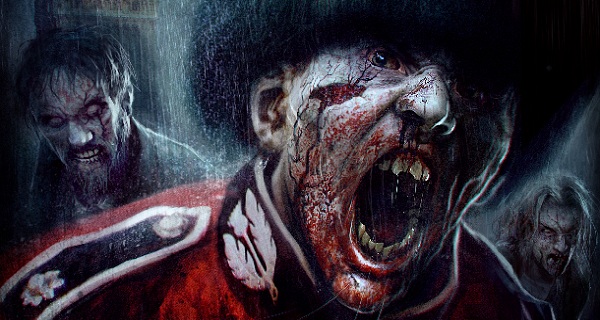 The Wii U's survival horror launch title ZombiU was met with lukewarm reception upon its release, despite its impressive and surprising E3 debut.
In an interview with Nintendo Life, ZombiU Producer Guillaume Brunier said that the development team did not expect such a harsh initial feedback,
"We were really disappointed with the early US reviews. We are aware of the strengths and weaknesses of the experience we created, but we did not expect so harsh a feedback. However, as more and more journalists and gamers played the game, these opinions proved to be a minority. So, right now, we're rather pleased with the overall reception of the game."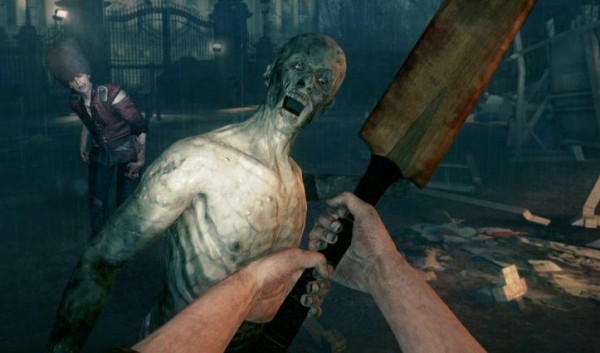 ZombiU is a first person survival horror game set in a zombie-apocalyptic London. The game makes full uses of the Wii U's touch pad and features the unique gameplay mechanic of permanent character death.