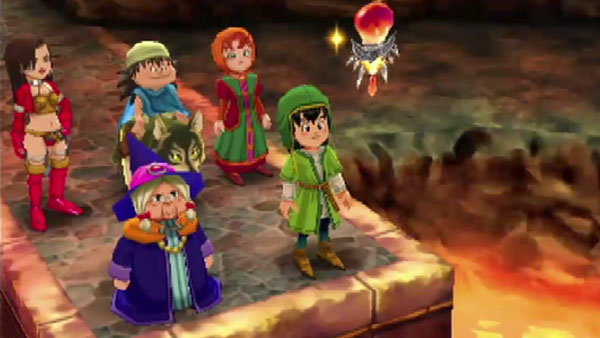 Nintendo have released a brand new trailer for their upcoming 3DS remake of Playstation classic Dragon Quest VII. The 3DS version is said to feature complete 3D graphics, lithograph system, visible monster encounters and other improvements over the original game.
You can check out the trailer for the Dragon Quest VII remake below. The trailer features a variety of gameplay footage and showcases the game's new features. It looks great and yes, there will be slimes!
Dragon Quest VII for the 3DS launches in Japan on February 7th, 2013. Let us know what you think in the comments section below.