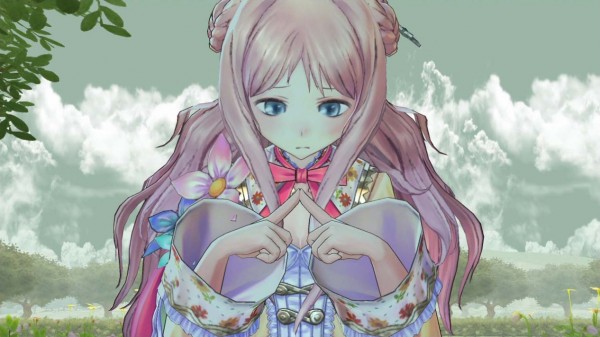 It is worth noting that Gust, the developer of the Atelier titles, has not officially confirmed this rumor and as such it should be taken as such. However yesterday it was discovered by Game Jouhou that a listing for Atelier Meruru Plus appeared on the 7Net online store in Japan.
This listing revealed that the game will apparently be released on March 20th in Japan in two different versions, a standard and special edition. It will feature not only new bosses like Atelier Totori Plus but also a slew of new costumes as well.
This leak isn't too much of a surprise, considering the fact that Atelier Totori Plus was recently released in Japan and must have done well enough to warrant continued support for Plus versions of the series on the Vita.