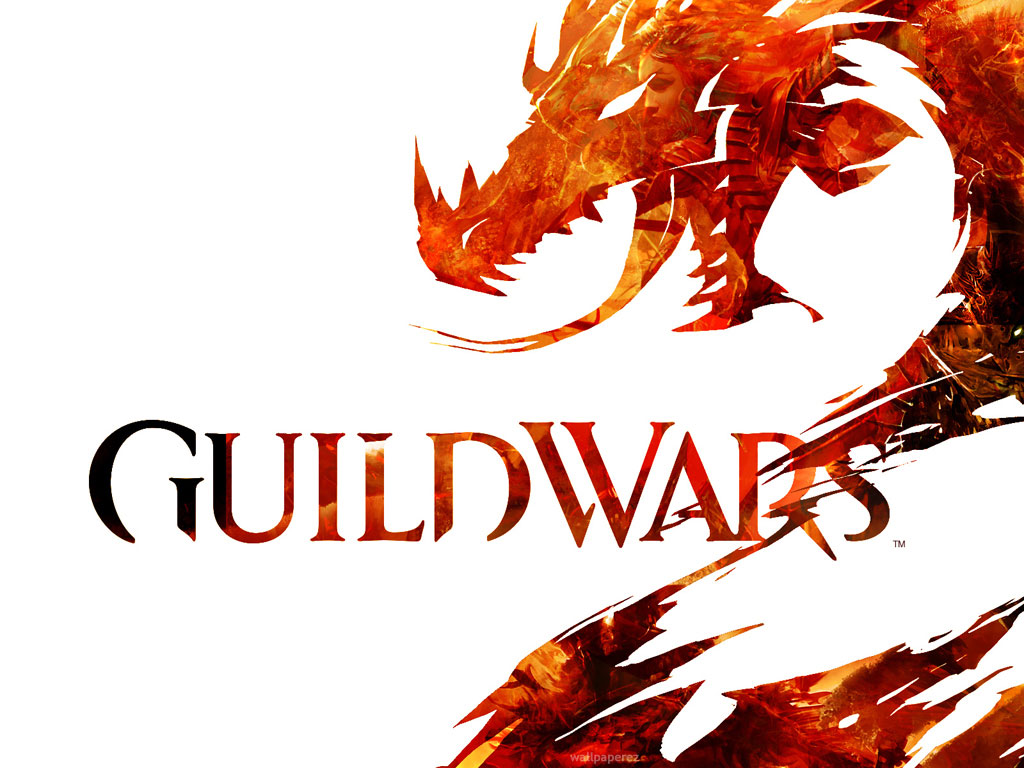 ————-
COMPETITION HAS ENDED LUCKY WINNERS HAVE BEEN NOTIFIED
————–
We have  5 Digital copies of Guild Wars 2 to give away courtesy of NCSOFT on PC
"Guild Wars 2 is a massively multiplayer online role-playing game developed by ArenaNet and published by NCsoft. Set in the fantasy world of Tyria, the game follows the re-emergence of Destiny's Edge, a disbanded guild dedicated to fighting the Elder Dragons, a Lovecraftian species that has seized control of Tyria in the time since the original Guild Wars. The game takes place in a persistent world with a story that progresses in instanced environments."
Check out our review for the game here for more details.
TO WIN
All you have to do to win is to simply answer the following question  : "Which character class would you use in Guild Wars 2 and WHY! " leave your answer in the  the comment section below. 
Lucky winners will be drawn at random on the November 15th, 2012. Good luck to you all!
**SPECIAL NOTE**
When you enter please leave a VALID email address so we can notify you if you are one of the 5 lucky winners.
  FOLLOW US ON

Twitter |

FACEBOOK |

YouTube |

Google Plus |

RSS
Check out our other Competitions here
"Whilst these keys do unlock the full game, it is only as a trial period between November 16th and November 19th. After this time, users will need to buy the game. The key giveaway is part of the refer-a-friend weekend promotion."