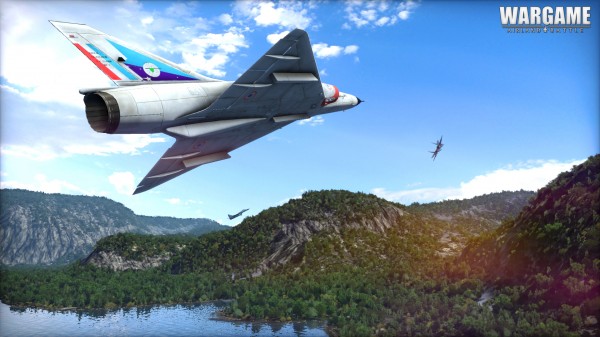 Eugen Systems and Focus Home Interactive have finally got some official things to show off about the upcoming sequel to real-time strategy Wargame: European Escalation.  The best thing to show off then are the prettiest pictures they can take of the subject matter at hand, and in this case it is all things air and land.  Fitting quite well with a game titled Wargame: AirLand Battle.
Interested players looking to see what is coming can get a small taste of the 150 plus crafts and more than 200 new ground based vehicles and units with the high resolution screenshots in the gallery below.  Here's a fun game, try and figure out exactly what vehicles each picture has in them to test the knowledge of the vast collection of just what all is going to be available in the game.
Wargame: AirLand Battle is set for release on the PC in Spring 2013, giving plenty of time to see a lot of the different vehicles that will be included in the game over the next few months.