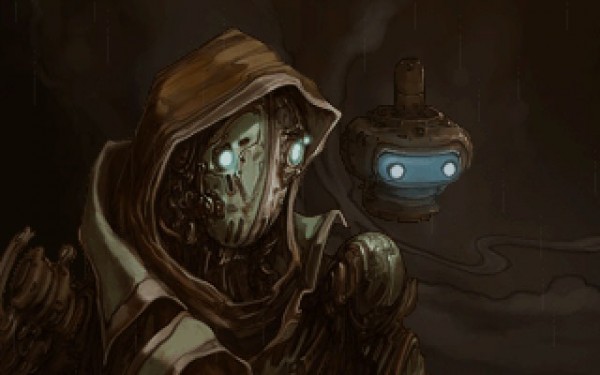 Wadjet Eye Games have just announced that their latest adventure – Primorida – is now available for preorder. Due for release on December 5, this post apocalyptic point and click is available in a few different ways.
First off, the digital download. Preordering will net you a 10% discount on the game, leaving a rather nifty price of $8.99. As well as the game every digital preorder will come with a free MP3 copy of the soundtrack, and is DRM free.
For those with a weightier wallet is the Limited Edition DVD, which can be snagged only during the preorder period. For $19.99 (with free worldwide delivery)this includes a DVD edition of the game, the aforementioned soundtrack, some concept art, a behind the scenes video and "other digital goodies". There will be a digital download code for the game available on release day, so you can get your hands on the game without waiting for the mail. As with the digital preorder, the limited edition is DRM free.
What about a Steam release? Well if you want Primordia on Steam then you have to work for it a little. For some bizarre reason the folks at Valve have decided that Primorida, instead of automatically joining the developers other games already released on the platform, has to go through Project Greenlight. So get on to Steam and click that yes button!
Wadjet Eye have already announced that should the game launch on Steam all customers who buy the game from their own website will receive a free Steam key.
If you aren't already clued up on the game then make sure and check out the Capsule Computers preview.