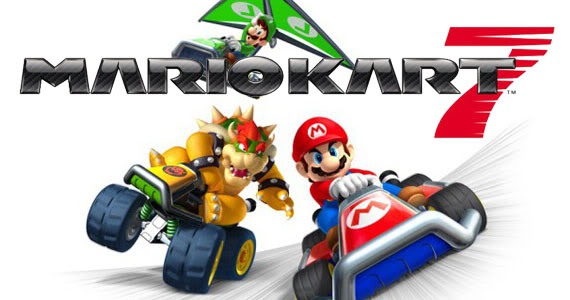 Welcome to the fifth episode of The Gaming Connection with me as your host, Benjamin "LinkageAX" Webb. This week we look at the Mario Kart Tournament held in Sydney a couple of weeks ago. What happened at the tournament?
The tournament was an opportunity for gaming websites and their communities to battle it out and to see who was the best at Kart racing. Did us here at Capsule Computers win? We did better than Gamespot, IGN and Kotaku at any rate. Check out the video for a full rundown of the days events.
Gameplay is included.
The Episode is titled The Gaming Connection with LinkageAX – LAN Gaming. Hope you enjoy it!
This weeks agenda is as follows –
The Gaming Connection –
With LinkageAX.

Topic: Mario Kart Tournament in Sydney

Agenda –

Mario Kart Tournament Footage.
Just remember guys, you can contact me on Twitter with any feedback and responses for the show @LinkageAX. You can also reach me privately at my email address bwebb@capsulecomputers.com.au.
The opinions shared in this series are my own and not reflect the views of Capsule Computers as a whole. Check out the video embedded below for this weeks Gaming Connection goodness.