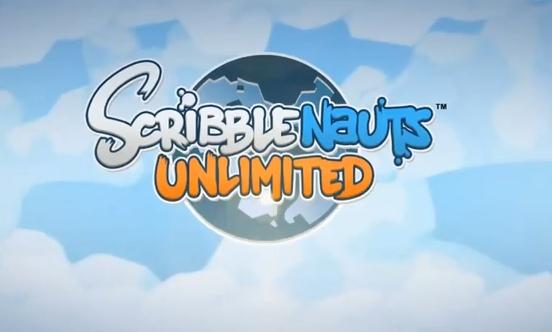 One of the first Wii U titles has now hit shelves. Scribblenauts Unlimited, the next title from the fan favorite game of choice has released into the wild, letting all buyers of the console pick up their copy a little early. Those with a 3DS will also be pleased to know that they can also pick up the game today for the handheld Nintendo platform, which is ideal considering how large of a success Scribblenauts has been when it comes to handhelds. Steam users can also download the title on November 20th.
Both Wii U and PC versions include a new "Object Editor" feature that elevates the game's creativity by giving players the same tools as the developer to make, name, and then share their creations online.  Players can create their own objects from scratch or customize any object in-game by setting properties for how it behaves, and can change its appearance by resizing, disassembling and altering its texture and color. The user-generated objects can then be shared with all players for use in their worlds too. Previously summoned objects and players' own creations can be stored in Maxwell's "magic backpack" for easy access and future use. 
Along with the exclusive Nintendo characters this time around, I'd say this sequel is awfully tempting. Check out the new commercial below.