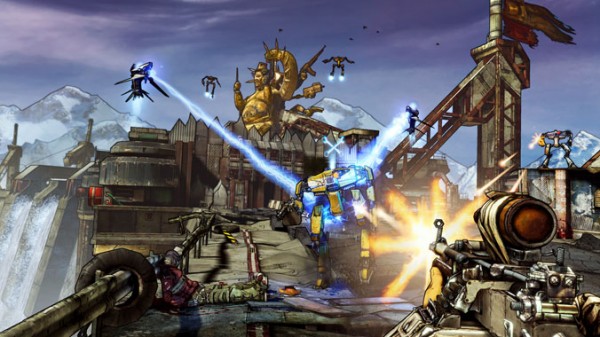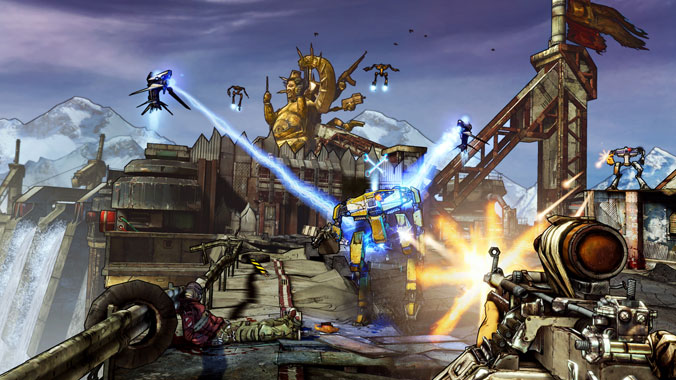 While a lot of games in the Wii U's launch line-up were titles that have already been released on other consoles earlier in the year, some less than two weeks before the Wii U's release, fans should not expect Borderlands 2 to show up on the Wii U anytime in the future.
Now before you get too upset, it Randy Pitchford explained Gearbox's decision to not put the title on the Wii U simply because they couldn't think of a way to put a "OMG" feature that would make the Wii U experience unique.
In the latest issue of GamesMaster magazine acquired by Nintendo Everything he stated: "We get asked if there is going to be a Wii U version of Borderlands, and the reason why there's not is because we couldn't think of a natural, obvious, 'OMG, I want that for what the Wii U brings to the table' feature."
Ultimately this is a smart move for Gearbox and it shows a lot of respect for fans who may have been disappointed with Borderlands 2's lack of Wii U functionality.