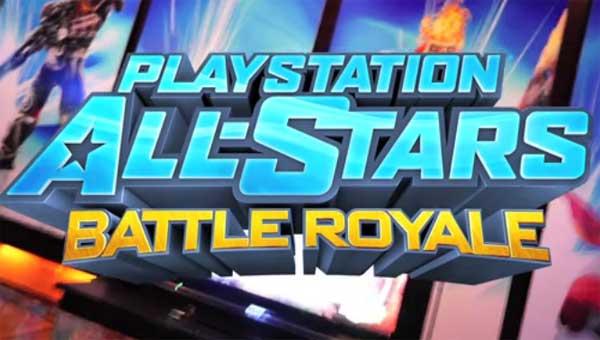 Ahead of its November 20 launch in North America, Sony Computer Entertainment have released the opening cinematic for Playstation All-Stars Battle Royale and have announced that the game has gone gold in a post on the Playstation Blog. The opening features each character fighting their rival in the game. The first rivalry that is shown is Jak and Ratchet. Other notable rivalries include Sweet Tooth and Kratos, Nathan Drake and Sly Cooper and even Sackboy and Big Daddy, which has to go down as one of the biggest mismatches in video game history. Also in the video is the final boss of the game. Check out the video to see who it is.
In addition to the opening cinematic, Seth Killen has revealed in the comments section of the post that the digital copy of Playstation All-Stars Battle Royale (both Playstation 3 and Playstation Vita) will be a day one release and a digital copy of the Playstation 3 version will still nab the purchaser a free digital copy of the Playstation Vita version via the cross-buy initiative. He also reveals that the game will have hundreds of hours of content, replying to a comment:
Beyond arcade mode with intros, endings, and rival cut-scenes for every character and all the multiplayer stuff, All-Stars has tons of interesting challenges and trials (both overall trials and character-specific stuff). Certainly it's hundreds of hours of content there, and a very extensive set of unlocks, from titles, to taunts, to character-specific intro and outro moves, musical themes, badges, etc. Hope this helps.
Playstation All-Stars Battle Royale will see a release on November 20 in North America, with releases in other territories during that week. Japan's release has now been pushed to January 2013, two months after the Western releases of the game.