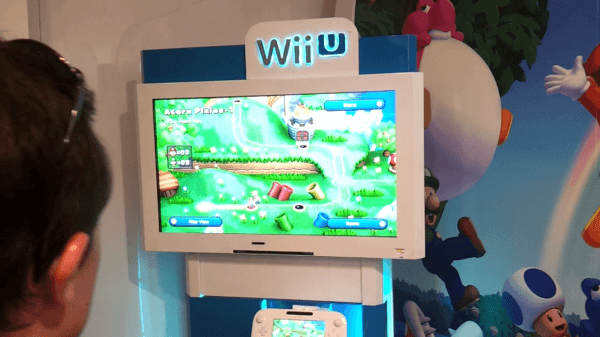 At an event earlier tonight in Sydney, us here at Capsule Computers were invited down to the Nintendo Experience Store in Sydney for a unique media night and a chance to get some more alone time with the Wii U console before its release on the 30th of November this year. On display at the store was a fair number of games that will be available either at launch or during the launch window. Unfortunately, most of the games on display were at the EB Expo this year, so not too much is new.
The games on display were few in number, but incredibly fun to play. We actually spent the majority of the night playing Just Dance 4 from Ubisoft. However, the other games were: New Super Mario Bros. U, Nintendo Land, Darksiders II, Assassins Creed 3 and Zombie U. The builds on display were slightly different to the ones that we have played previously at the EB Games Expo, but most of the gameplay mechanics were arguably the same.
Out of all of these titles, the only major difference worth really talking about is the Nintendo Land build. In this were able to play a couple of more Minigames, or new maps that were not previously available in the EB Games Expo code. For instance, we were able to access the Zelda, Animal Crossing, Find Mario, Luigi's Mansion, Ninja Stars and I think one other that I can't quite recall in this build of the game. Out of all of those, we definitely had the most fun with the Luigi's Mansion and Metroid games.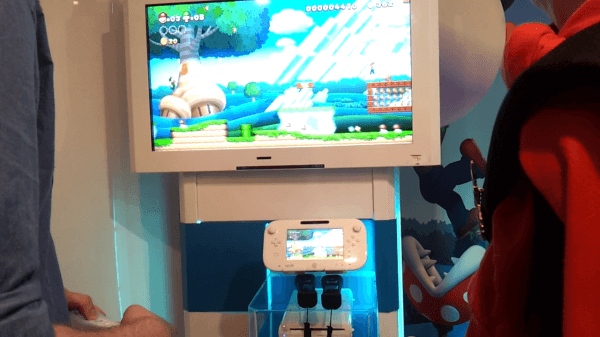 From what we noticed with the more "hardcore" titles available at the event was that aside from the Zombie U game from Ubisoft, the rest were really just straight up ports of the existing game with some kind of feature added for the Wii U Tablet Controller support. For instance, in Darksiders II, this would mean that you could quickly access your inventory while playing on gamepad. It would have been nice to see a version of the game being built from the foundations for true Wii U functionality.
Lastly at the event we were able to score an interview with Jamie from Nintendo Australia. You will be able to see this video embedded below this article in its own box. During our interview we talk about the public will be able to see at the Wii U Experience store in Sydney, as well as some of the best titles to pick up at launch.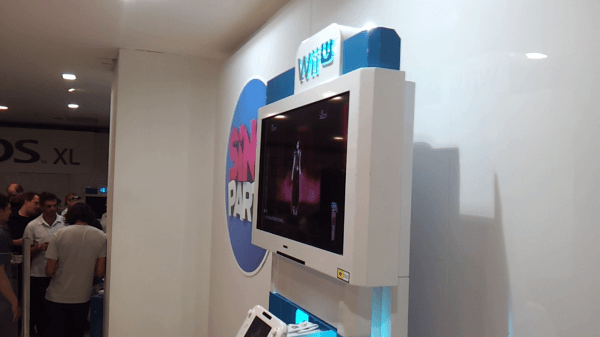 Be sure to check out EB Games Expo coverage for more info on our thoughts on the Wii U games on show. You can find our individual Wii U game impressions here, Darksiders II here and Just Dance 4 here. We will also have a Gaming Connection segment coming up in the next few days with a plethora of footage from the event, so stay tuned.
Check out the interview below