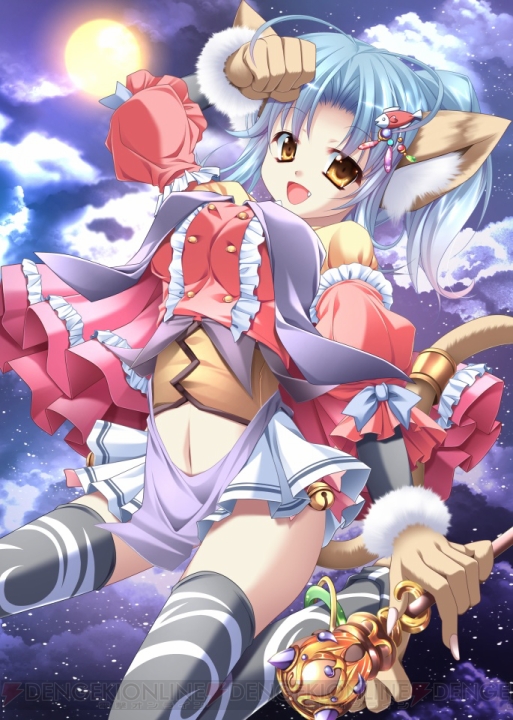 Compile Heart revealed today that their unique PlayStation Vita game Monster Monpiece would be hitting stores in Japan on January 24th next year, which is quite a bit earlier than the game's previous release window of Spring 2013.
Now the reason I call the game unique is because the title is a card game where various monsters have been re-imagined and re-drawn as "moe" monster girls. To go along with this announcement a large number of of images of the monster girls were revealed byDengeki PlayStation, including the game's special mechanic that allows the user to expose weak points with the Vita's touch screen, were revealed and the game's opening video can also be seen below.
It is worth noting that no Western information for this title has been released but since the Vita is region free, a physical version of Monster Monpiece will work on Western PlayStation Vitas.