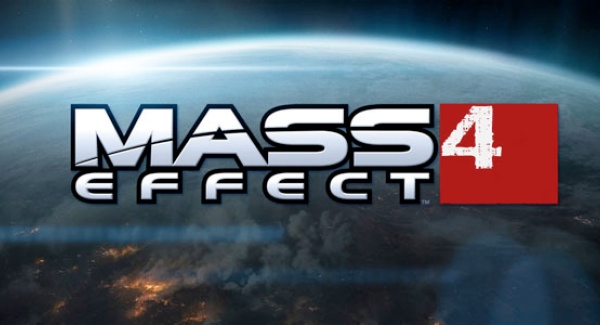 Via an official blog post on Bioware's website, it has been revealed that Mass Effect 4 will be using DICE's Frostbite technology.
This should not come as a surprise with seemingly every EA-owned development house adopting the engine for their most recent games. What is also revealed, is that development has been shifted over from Bioware Edmonton to Bioware Montreal. For those who are worried that this may signal a lack of continuity for the distinct feel and character of the franchise, Bioware Montreal studio director, Yanick Roy, does state in the blog post: "To ensure a proper and effective transition, we'll continue to be supported by the Edmonton studio through the game's development, working with and learning from them on some critical initiatives. On top of that, Casey remains the Executive Producer, but he will have a Project Director under him, working in Montreal, leading our development team and making day-to-day decisions for the game." 
Other than this, not much else can be said about the title, except that it will be "…enhanced by many of the systems that the Dragon Age III team has already spent a lot of time building." Yanick goes on to promise us all that the franchise will retain all the pillars that made it a success, including the diverse alien races, massive explorable galaxy and epic sci-fi storytelling. For those hoping for more details as soon as possible, you may be disappointed as Yanick says it will be quite some time before we read another Mass Effect 4 update. The team is just starting to expand and dig-in to pre-production, so it's an understandable wait.
Have no doubt that when those future updates do become known, we will post them here at Capsule Computers.