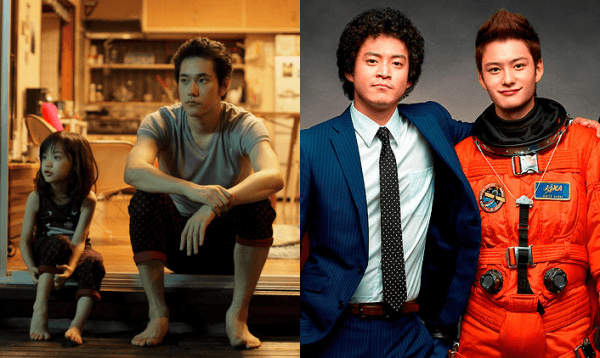 The good folks at the Japan Foundation have so kindly provided us with two double-passes for the 16th annual Japanese Film Festival to giveaway to all of you lovely readers of ours. The Japanese Film Festival will begin this Wednesday the 14th of November at Sydney's Event Cinemas George St.
We have a double-pass for the Saturday November 17th 3.30pm showing of Bunny Drop and a double-pass for the Tuesday November 20th 6.30pm showing of Space Brothers. So how do you go in the running to win a double-pass to one of these amazing films? Well it's quite simple really, head over to our official facebook page and comment on the competition post telling us which film you'd like to see and why!
Unfortunately travel is not provided, so it's best that you only enter if you have a way to get to the film screening. If you can get there, then get in quick as this competition won't last long. Head over to the facebook page now and get in with a chance for a double-pass to one of these excellent film.