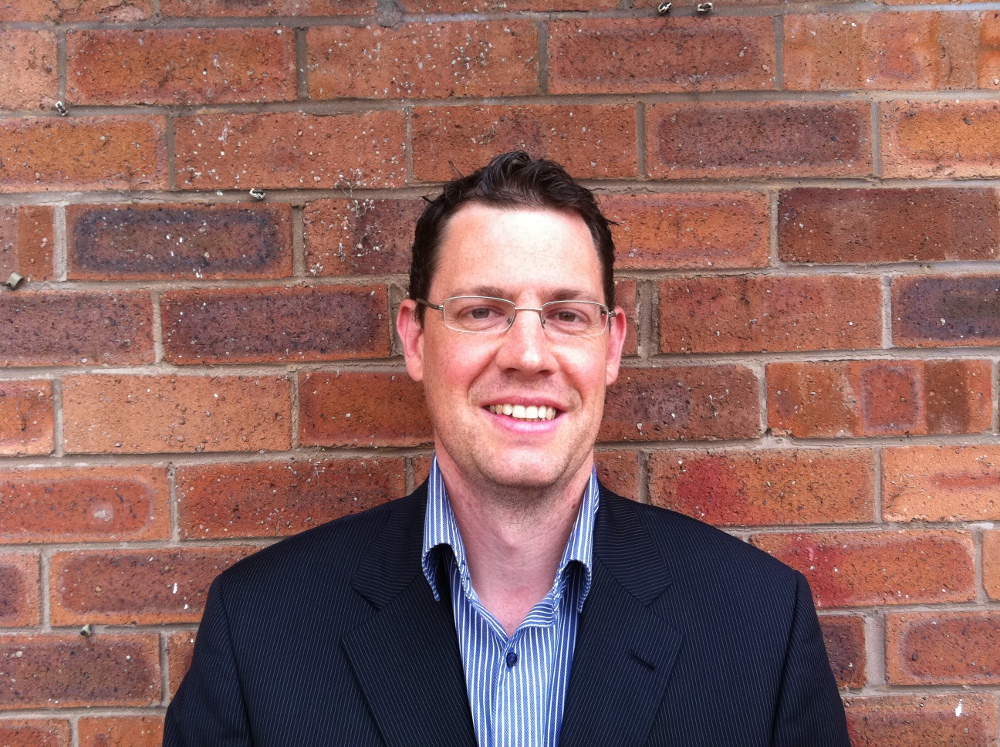 Merge Games is an independent games publisher based in Cheshire England and started by Managing Director Luke Keighran. Luke has had over 10 years experience in the gaming industry including 6 of those with THQ where he was responsible for sales, marketing and business development in hard to reach markets. He has carried this valuable knowledge with him across to Merge Games, a company he founded which prides itself on being able to create close knit relationships and therefore give a more personalised service to its clients. We at Capsulecomputers were lucky enough to steal a bit of Lukes time away and get an insight into marketing to a much different and harder to reach audience.
1. What were the most common entry barriers you found moving into such differing markets and cultures as Russia, Middle East and the Nordic regions such as Internet censorship and how did you overcome them?
When you deal in places like Russia you use local distributors to help with such things as localization and getting the products to market. Russia has always been big on PC piracy, so the price models are much cheaper than Western markets. If you decide to go in at higher prices then there is simply no market , so really it's a case of being open minded and flexible to the needs of the local market if you want to be part of it.
Internet censorship is more relevant in The Middle East where content can be an issue; you can't overcome this, it's simply a case of understanding when not to waste time selling in games that will get banned at the 11th hour. For the Nordic region it's a case by case scenario: The main barrier is of course language. For games that are light on text, English versions can work; if a game needs translating then it's a case of seeing if the numbers stack up.
2. What specific characteristics does Merge look for within a publisher or title when scouting for new talent within the indie development scene?
In general, we feel the product needs to be popular on Steam, or have a strong market niche. Our biggest customers are fans of popular download games who want to buy our special editions. The key thing about the special editions is making sure there is true value add in the box.
We are responsible for bringing simulation titles to market in Australia & NZ (ie Euro Truck Sim, Police Sim 2, Driving Sim and Farming Sim). We look after many simulation products on global digital portals like EA Origin, Gamersgate, Metaboli etc. It is different from the collectable market, however still a very strong niche.
3. You must have had a lot of apprehension when first moving into such unknown territory. What are the main 3 differences between a Western and non Western Gaming market that a company should look at in order to be successful?
All I saw was opportunity! I was responsible for all exports markets at THQ and enjoyed finding out as much as I could about them. The key to success in non Western Gaming markets is no different to local markets; understand the local market conditions, keep payment terms central to all negotiation and make sure you have the best local distributor- which isn't always the obvious choice.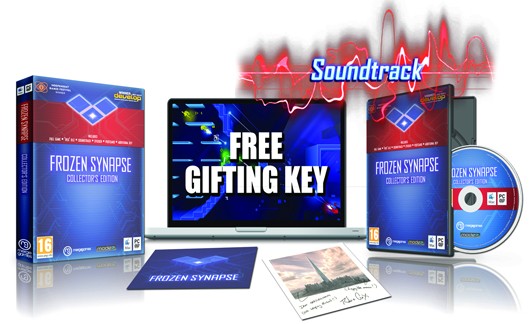 4. After working for such power players as Acclaim and THQ, what made you initially decide to branch out on your own and lend a hand to smaller developers?
I worked at THQ for 6 years, which is quite a long time in any publisher. I had experience in both Australasian, European & Middle Eastern markets. I have always wanted to be the master of my own destiny and the time just felt right….
When we first started, I did a lot of consultancy for Middle East companies wanting to understand digital. We also represented companies to help sell their products into Turkey, Middle East, Slovenia etc. So, the first question I would ask a publisher is 'where are you not represented?' We would go and see how we could fill in the gaps the market for them.
5. Merge prides itself on being a smaller publisher with a more intimate approach for customers who will receive a much more personalised service. As Merge grows in size and the company gets larger to take on more developers and titles how will you maintain this high level of personalisation?
It is a great question. I think if you communicate, continually report, take on board what other people are saying then it will hold you in good stead. As soon as you become arrogant or get ahead of yourself, things start to fall down. The games industry is a relationship business.
6. What's next on the cards for Merge Games? Are there any plans to move into other retail sectors or to promote major titles as well as indie games in harder to reach markets?
I am happy with what we have established in the retail sector, as let's face it PC retail games are not growing overall, yet we have managed to find our little niche of customers. We have some great collectable editions coming out early next year…
We have two products in production on iPad. So, it will be interesting to see how we can execute here. We have digital distribution which we will continue to grow and establish on both PC & Android.
We are always looking for content, so we would invite any Australian developers to give us a call if you need help in the global market.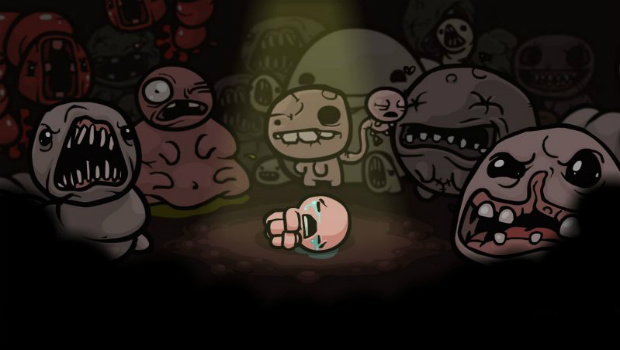 7. One would argue that the retail sector of gaming has been on the decline for some time. Is it a hugely different approach promoting a retail game as opposed to digital distribution?
Promotion is only a part of the picture. Taking a physical game to market is more complex on a number of levels. First of all, cost management is key, which includes content, volumes and shipping. Also, reaching your retail customer is a much trickier business when you are dealing outside of the triple AAA scene. It's about knowing how and where to communicate with those customers…It's much more straightforward with digital. In the digital market content is king, as well building excellent partnerships with the major portals.
8. Looking at your lineup of games its not hard to see why you have chosen a retail format for some. You must place a heavy emphasis on the physical presence of goodies that collectors love such as soundtracks, posters, art books, stickers and more that accompany games of a more creative nature?
Most of the really successful development teams like Playdead, Mode7 and Edmund handle digital themselves. Where they need our help is with retail and ensuring the offering is different. This is what we do. It is key that customers value the retail box we are producing.
9. Do you get a much larger sense of fulfillment helping these smaller indie developers games see the light of day rather than your previous positions working in huge teams on large budget projects?
I always found working with big publishers frustrating as I am a business development guy and I struggle with inflexible corporate cultures that say no to great ideas, because they are outside of the comfort zone. We have great routes to market and it is extremely satisfying reporting bigger than expected royalties to talented indie developers.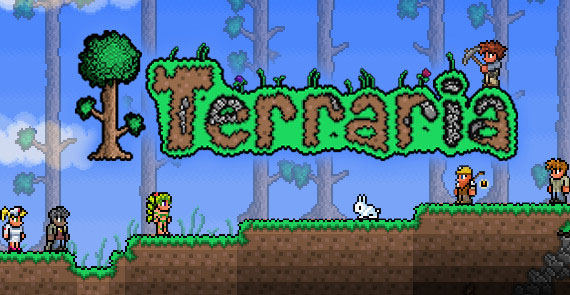 10. Where do you see Merge games and the gaming industry in general in 10 years?
I have never seen such rapid change as I am seeing today in the gaming market. If I could envisage what will happen in 1 year I would be happy!
11. Are your teams all based in the same area or is there a huge amount of traveling involved to meet clients and visit other markets?
We are based in Manchester, England. We are always traveling to meet at conventions. For example we are in Paris for Game Connection in November, 2012. We travel to see retail and developers in Australia twice per year. We go to Italy to meet with digital distributors. We go to GDC – San Fran as it is a great show. So, I suppose we do travel quite a bit. Thank goodness for Skype and the gaming conventions, otherwise we'd never be in the office!
As you can see, Merge is a very innovative and creative company not afraid to look outside the box for solutions which is essential for any firm wishing to be successful in markets that differ from that which you are accustomed. With a huge amount of experience behind them and with their immense drive and passion for the industry they are a force to be reckoned with in the publishing market. Luke, we thank you for the opportunity to get to know you and Merge a bit better and look forward to the next lineup of titles. We thank you for taking the time to answer our questions as we know you are very busy and wish you the best of luck for the future.