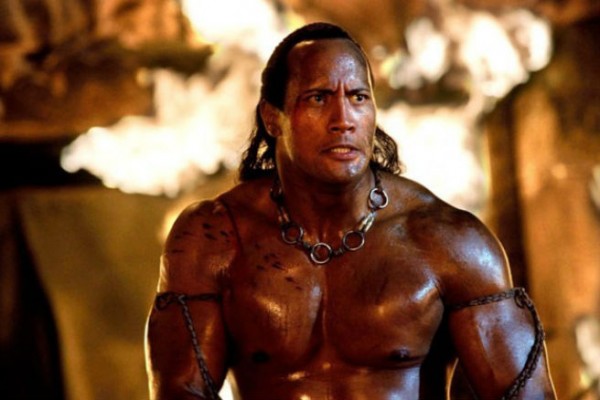 Paramount Pictures and Metro-Goldwyn-Mayer Studios have just announced a co-production partnership in bringing Hercules back to the silver screen!
The film will begin production early 2013, and will star "franchise viagra", Dwayne "The Rock" Johnson in the title role. Brett Ratner, whom we all know from helming the classic comedies of The Rush Hour trilogy, will also be directing this mega-blockbuster in-the-making. The screenplay has been adapted by one Ryan Condal, with the story being based on that which is found within Radical Studio's graphic novel 'Hercules: The Thracian Wars'. The action film is promising to boast an ensemble-cast and will represent a revisionist's take on the classic myth, instead set in a grounded world where there is no such thing as the supernatural.
Johnson, who has boosted the box office takings of every franchise he has entered – hence the aforementioned nickname – can be seen next in the upcoming  sequel, G.I. Joe: Retaliation, and the body-building comedy Pain and Gain, directed by, the usually action-oriented, Michael Bay. Both films are also being produced by Paramount Pictures. Ratner is coming off of a string of comedy films and producing roles, with his last directing duties on an action film being over 5 years ago with X-Men: The Last Stand.
For future updates on Hercules, stay glued to Capsule Computers!